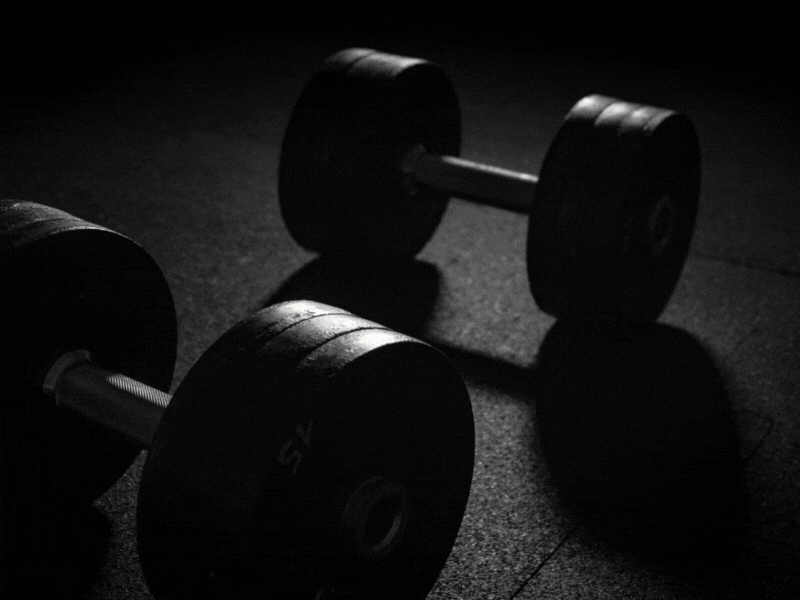 A kickstart to your fitness goals! Get stronger, fitter, FASTER!
6 weeks of semi-private fitness training in groups of up to 4, 3x a week for 60 minutes. Suitable for all fitness levels. For best results, make sure you add in any other activity you enjoy at least twice a week (walking, jogging, dance, yoga, barre, sports, etc).
The program increases in intensity as weeks progress to make sure you keep seeing results as you get stronger. Move on to the maintenance phase once you reach your goal!
Weight loss of 15-20lbs and a decrease of 3-5% body fat is possible with this program if you follow the nutritional guidelines. Your program includes 3 Inbody scans to measure body composition changes over the 6 weeks (beginning, middle and end).
PERSONAL TRAINERS: BUILD YOUR BRAND
If you are a certified personal trainer and looking to build or grow your own personal training brand, partner with the health and Fitness community at Rage Fitness. Benefit from the insight and experience of our team of trainers, coaches, nutritional experts, and wellness professionals, and offer your own personal clients the opportunity to train at one of Calgary's top private personal training studios and wellness centres. Connect with the team at Rage Fitness to learn more about our contractor program by calling 1-825-945-7733 today.
Personal Training
Your health and fitness goals are extremely personal. Your journey to achieving your goals can be too. A personal trainer can create a completely customized strategy to take you from where you are right now to where you want to be with programs tailored for fitness, nutrition, and accounta
Give us a call, email, or come in person! We offer free consultations to give you a tour, the low down, and ALL the different options we offer here at Rage Fitness!
The best way to stay committed to regular exercise is to partner with a personal trainer. This will help hold you accountable to show up to training sessions and will teach you how to work out at home. Other ways to keep continuous workout schedules include getting a gym or running buddy, dedicating certain times of the day to fitness, and asking those around you to support you.
We have an Inbody 270 Scanner that will measure your muscle mass and body fat composition to let you know how you are progressing on your fitness journey. Sometimes, the scale, the mirror, and our clothes don't give us the information we need about whether we are moving in the right direction. For people who have very little to lose or carry weight all over their body instead of one visible area, the Inbody 270 can give you more encouraging information about your progress. We also take measurements and before/after photos so you can see the changes over time.
Our personal training memberships include 1 scan a month.
For our 6 week challenge participants, we include 3 scans as part of your package (beginning, middle, end).
For non-members, we charge the following:
1 scan - $35 + GST
3 scans - $90 + GST
5 scans - $125 + GST

Choose Rage Fitness and you choose Calgary's premiere private personal training studio. Work with the city's top trainers in our world-class facility with top-of-the-line equipment, battle turf, ropes, sleds, Inbody 270, and more. Take advantage of our wellness support services like Chiro care all under one roof. Find out more by calling 1-825-945-7733 today.
CHOOSE RAGE FITNESS
If you are seeking to lose weight, increase your physical fitness, or transform your body and your life with a superior personal training experience try Rage Fitness, With some of Calgary's top personal trainers, the team at Rage Fitness is standing by to guide you on your journey to comprehensive wellness. Find out more by calling 1-825-945-7733 today.