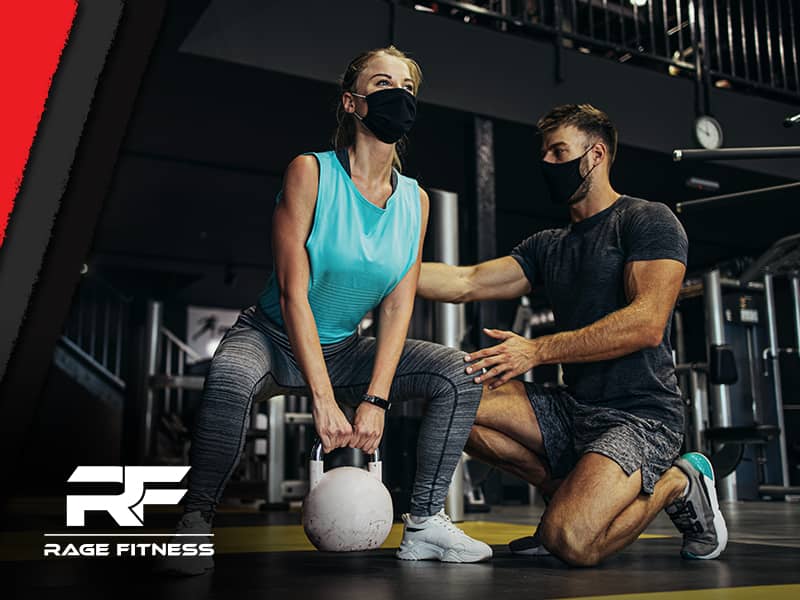 Your health and fitness goals are extremely personal. Your journey to achieving your goals can be too. A personal trainer can create a completely customized strategy to take you from where you are right now to where you want to be with programs tailored for fitness, nutrition, and accountability. This approach can be life-changing, providing you with strategies that will work for you.
Working with a personal trainer will give you access to information, tools, and techniques you may struggle to access on your own. Your trainer will become your personal coach and advocate, pushing you when necessary, holding you accountable, and guiding you to your goals and beyond.
Our coaching is based on 3 Pillars of Success:
Fitness - We find a cadence to build an effective workout program that fits your schedule and budget
Accountability - We take before and after photos, measurements, and weight to track your metrics. We expect you to track your food intake in the beginning so we can ensure you are following the nutritional guidance.
Nutrition - We provide you with nutritional coaching to help you get the best results possible.
In the past, if you have struggled with losing weight or bulking up, the issue could have been that you were missing key components that we believe are required for you to achieve your goals. By providing you with the tools you need, we believe we can get you results more effectively with sustainable lifestyle changes.
Our programs can be purchased as affordable monthly subscriptions or on a # of sessions package to offer flexibility. Contact us today to learn more about how we can help you.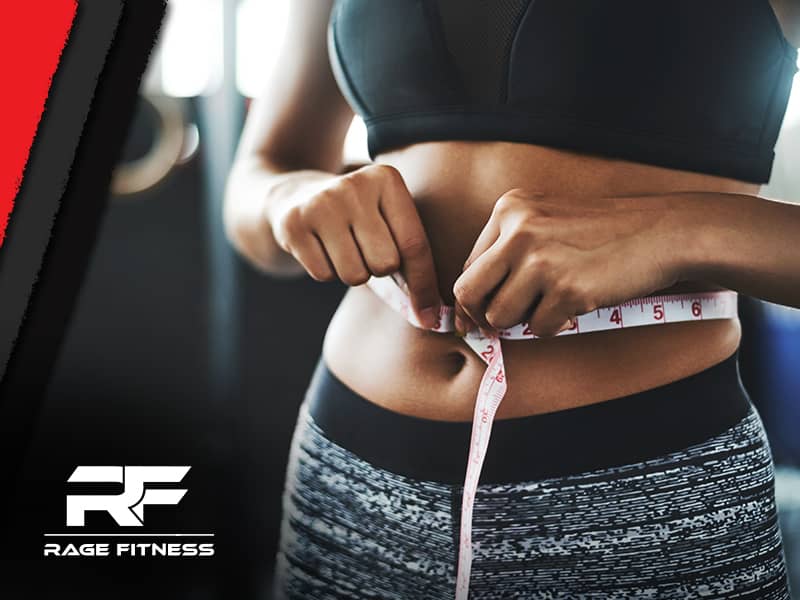 Almost 50% of the North American population struggles with weight management and obesity.
50 million of these people go on diets each year.
77% of people are motivated to lose weight to improve their overall health.
Only 20% of overweight people succeed in their long-term weight loss (without support)
58% of North Americans feel they need significant support throughout their journey.
For over a decade, Rage Fitness has been helping individuals transform their lives in a healthy and sustainable way. We have developed a proprietary weight loss program specifically designed to take it off and keep it off for the purpose of health, quality of life and longevity. It is more important now than ever to maintain health and strong immunity. Weight Loss is one of the most important components to overall wellness and should be of the utmost priority.
Our programs are designed for individuals of all ages and fitness levels. What differentiates Rage is our approach to weight loss. We have a few programs available to assist you in your goals and budget.
CHOOSE RAGE FITNESS
If you are seeking to lose weight, increase your physical fitness, or transform your body and your life with a superior personal training experience try Rage Fitness, With some of Calgary's top personal trainers, the team at Rage Fitness is standing by to guide you on your journey to comprehensive wellness. Find out more by calling 1-825-945-7733 today.