Why Choose to Train with our Calgary Personal Trainers?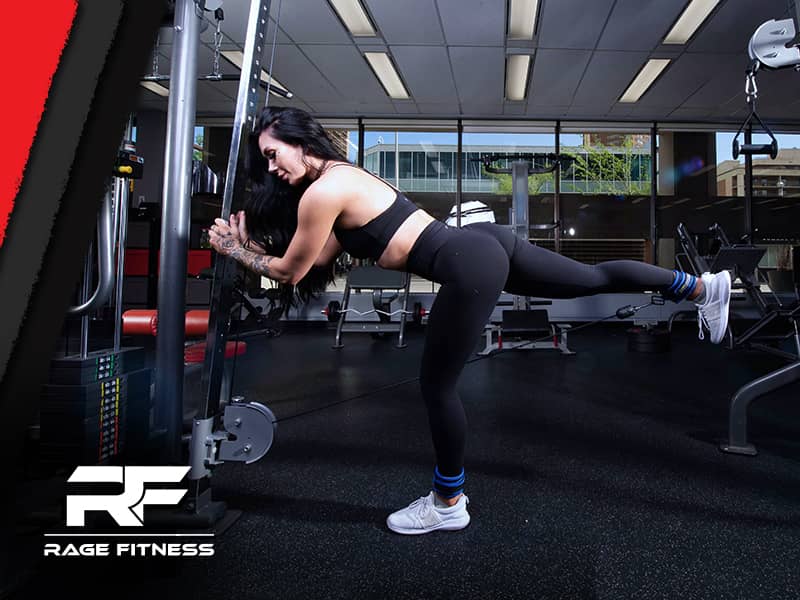 Personal training is a preferred way to stay and get fit by many. Here at Rage Fitness our Calgary gym focuses on personal training, to fit anyone's specific individual needs, goals and preferences. We are here to help you be your best! Regardless of shape, size, goals, needs and wants, we have a trainer for you! There are SO many benefits that come along with having a personal trainer and we want to help you understand why and get you started!
What Our Calgary Personal Trainers Are Here To Do
Here at our Beltline Calgary gym, we are able to make a fitness program to fit your goals, schedule, and needs! From strength training to cross fit to plyometrics, working together with our Calgary personal trainers, you won't be disappointed. We are motivated personal trainers with all the tools to help you, we will push you in ways you've never been pushed before, we will inspire you, build up your confidence, sculpt your body....and most of all make you believe in who you are and your abilities and strengths to become anything that you want to become.
Our Calgary Gym Is Looking To Help People Like You
The longer you wait, the further you're getting from your goal. Those calories aren't burning themselves. Make the commitment to be healthy. Our Calgary personal trainers will be your partner every step (or plank or squat thrust) of the way.
Contact us for a free consultation!
Give us a call, email, or come in person! We offer free consultations to give you a tour, the low down, and ALL the different options we offer here at Rage Fitness!
YES! We are here to motivate and keep you accountable regardless of any level you are at.
Personal Training
Your health and fitness goals are extremely personal. Your journey to achieving your goals can be too. A personal trainer can create a completely customized strategy to take you from where you are right now to where you want to be with programs tailored for fitness, nutrition, and accounta
Weight Loss
Almost 50% of the North American population struggles with weight management and obesity. 50 million of these people go on diets each year. 77% of people are motivated to lose weight to improve their overall health. Only 20% of overweight people succeed in their long-t
CHOOSE RAGE FITNESS
If you are seeking to lose weight, increase your physical fitness, or transform your body and your life with a superior personal training experience try Rage Fitness, With some of Calgary's top personal trainers, the team at Rage Fitness is standing by to guide you on your journey to comprehensive wellness. Find out more by calling 1-825-945-7733 today.